Tidhá was born out of the necessity for improved, uncomplicated, and natural skincare customised for senstive skin and the phases of pregnancy and postpartum.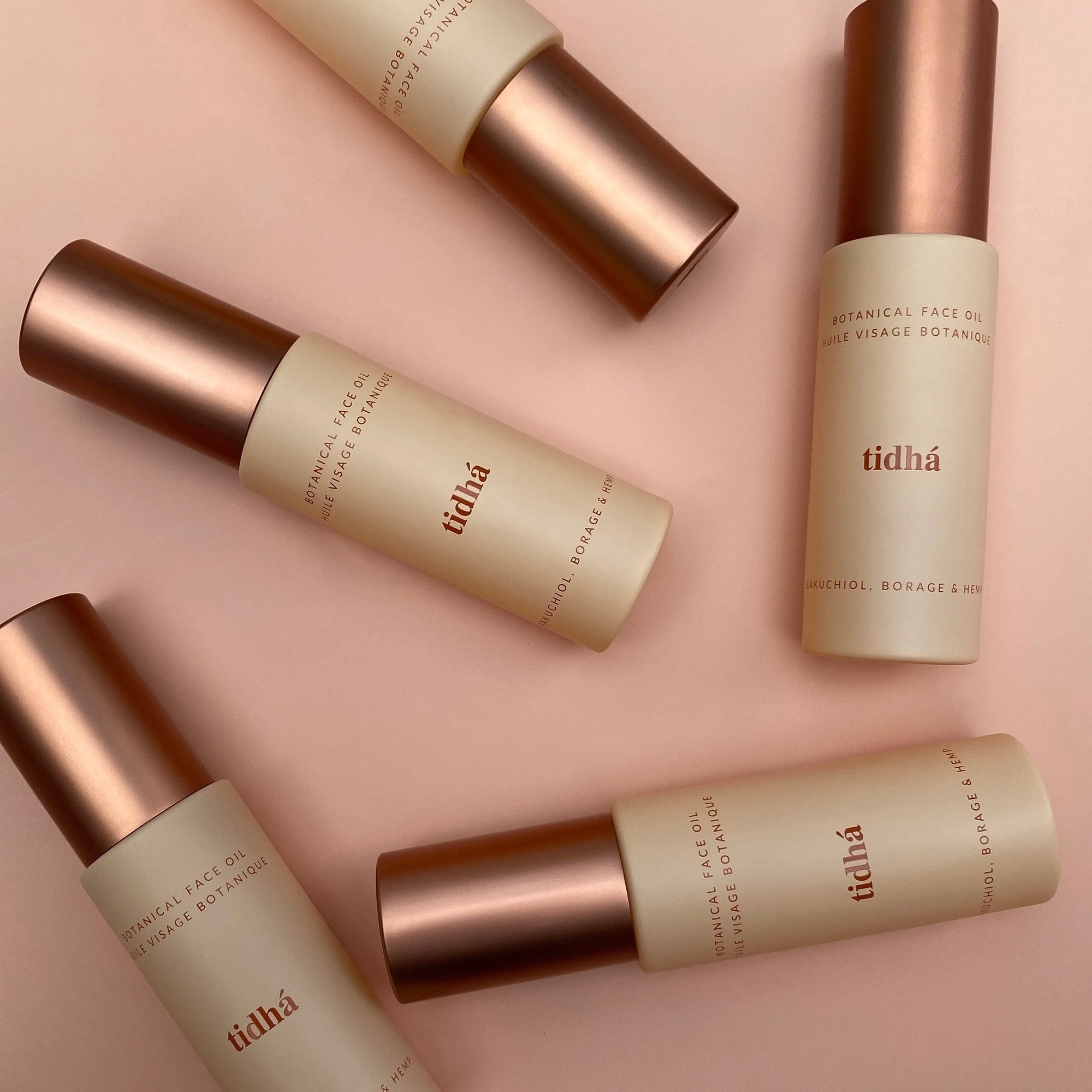 About Tidhá Skincare
Effective skincare created with natural and naturally-derived ingredients to help restore balance and keep your skin happy and healthy. We take a less-is-more approach to skincare, that's why our products are multifunctional and designed to help you save space and time. Our nourishing formulas are rich in minerals, nutrients, antioxidants and clinically proven actives — all the right things to support your skin's natural, healthy function. Restore, rebalance and nourish your skin with Tidhá. Have peace of mind as you ease into your self-care rituals.
Tidhá natural skincare is made with love and made without: Parabens, sulfates, silicones, PEG, petrochemicals, mineral oils, phthalates, artificial colours, synthetic fragrances, PPG, DEAS or TEA.
Our formulation development team have over 30 years experience in the development and manufacturing of advanced Personal Care, and Cosmeceutical products and have formulated many of Australia's internationally recognised award winning brands.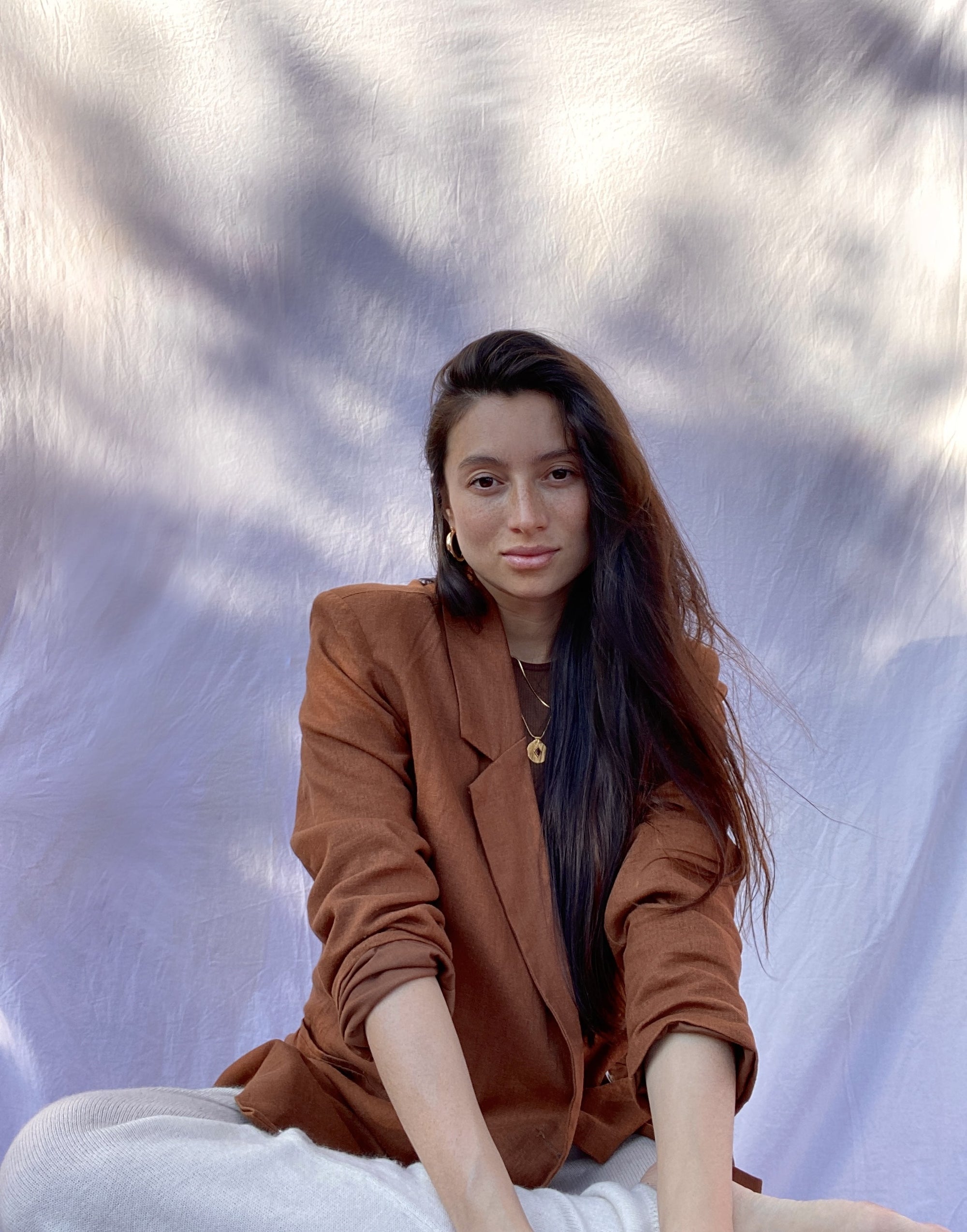 The beauty world is complicated.
"Many times I was fooled by the misrepresentations and misuse of terms relating to the beauty and personal care industry. Confused, frustrated and fed up by the lies we are told, I recognised the need for great change. Knowing that we all deserve better, I set out to create a brand that is truthful, transparent, and trustworthy. With these values in mind, and what I like to call the three Ts — Tidhá was born.

As Tidhá comes from the Thai word meaning daughter, and being half Thai myself, I wanted to create a brand that revitalises the youthfulness of your natural beauty and makes you feel beautiful in your body. Tidhá celebrates self-acceptance, love and self-care, and of course — nurturing skincare that everybody needs.

One of the most important values I pledged when creating Tidhá was giving back to our Earth. We plant a tree for every product sold, to help reduce our environmental impact and restore our planet's natural ecosystem. We have an essential responsibility to create with integrity and to live consciously to maintain a sustainable future for all life and the future generations to come."


— Petch 
    Founder.
We're here to inspire your inner beauty by enhancing your well-being through natural skincare and self-care practices. We've curated a range of self-care essentials to help you drop in and come home to yourself.
Tidhá respectfully acknowledges the Traditional Custodians of the land on which we operate, the Bunurong Boon Wurrung and Wurundjeri Woi Wurrung peoples of the Kulin Nation and their connections to land, sea and community. We pay our respect to their Elders past, present and emerging.