Unleash Your Skin's Inner Glow With Our Vegan & Cruelty-Free Skincare
Plant-powered formulas that deliver results in just 2 weeks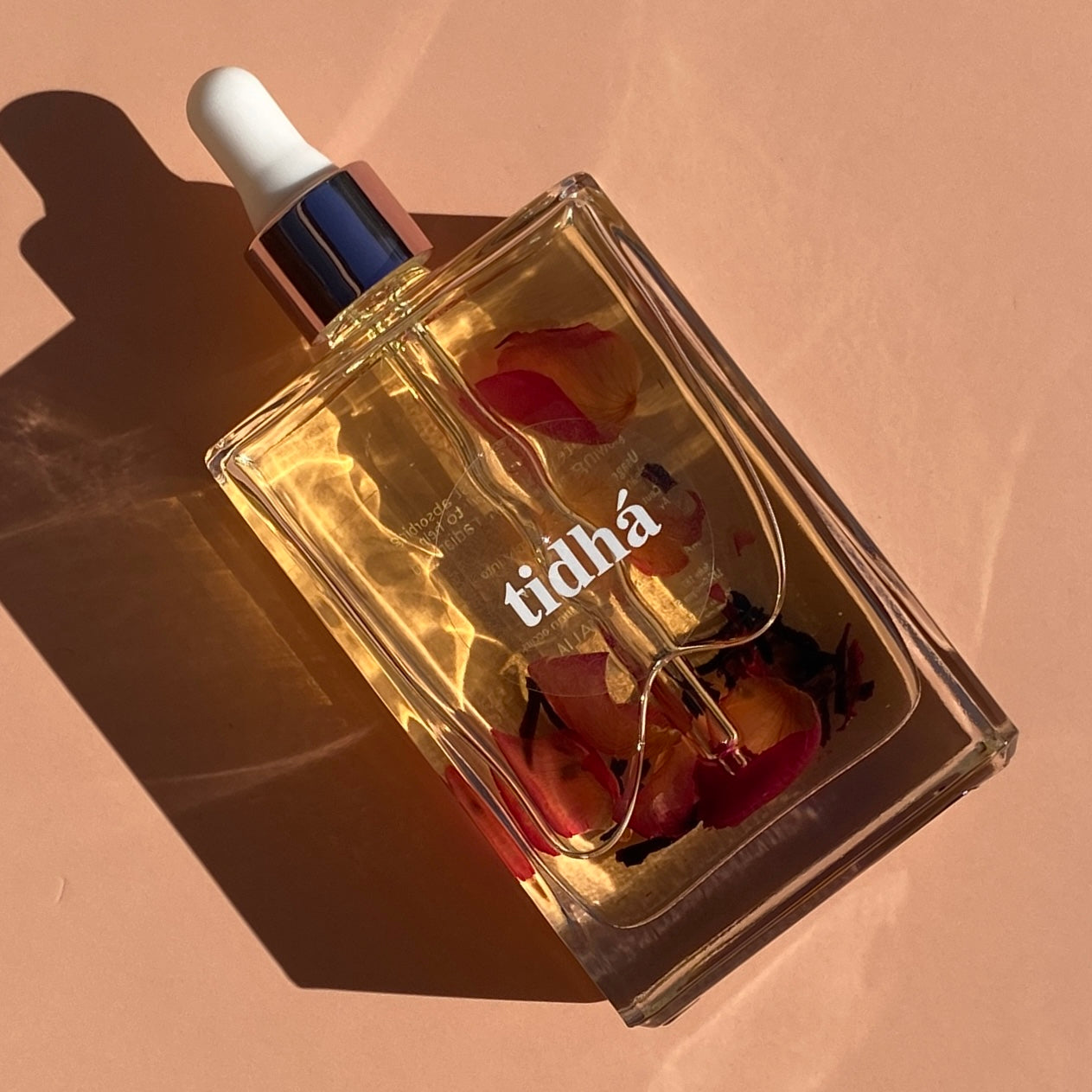 Where Nature Meets Science
Combining the best of both worlds – we've harnessed the power of natural and active ingredients to create effective skincare to protect your skin and keep your skin barrier strong and healthy. Our advanced formulas are designed to restore, rebalance and nurture, even the most sensitive skin types. Don't settle for less – it's time to unleash your skin's true potential.
Bakuchiol Face Oil — The retinol alternative for sensitive skin
Our game-changing face oil – a potent solution against wrinkles, pigmentation, and breakouts, harnessing retinol-like effectiveness while sparing you the irritation.
Specially curated for sensitive skin, retinoid sensitivity, pregnancy and postpartum. Experience its round-the-clock benefits, free from UV breakdown – a clear advantage over traditional retinol.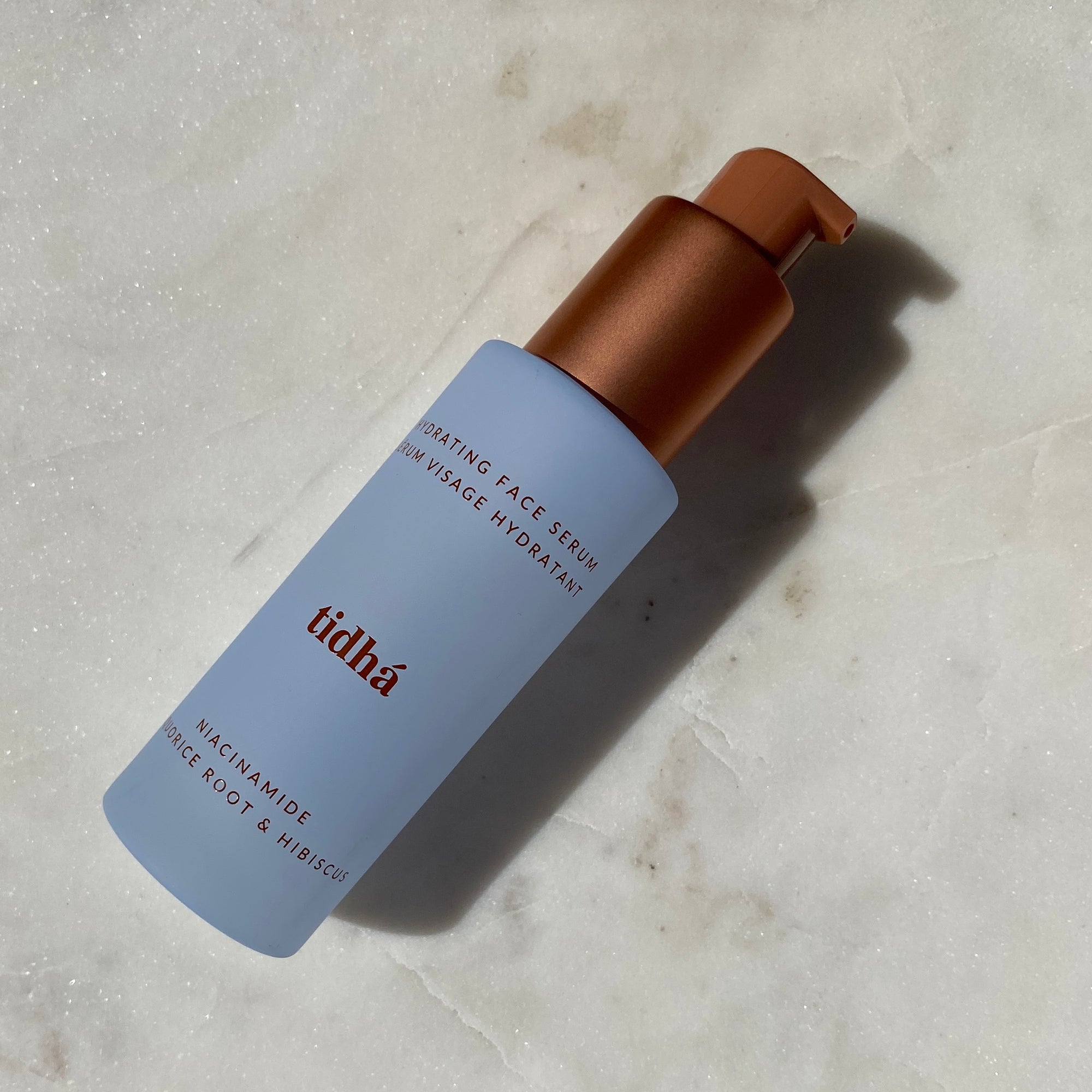 Soothe irritated, dry and dehydrated skin
Say goodbye to irritation and discomfort as our hydrating serum works to soothe inflammation and tackle the woes of dry, dehydrated skin. Our carefully crafted formula is designed to provide your skin with the ultimate hydration it craves, leaving it feeling refreshed and revitalised.
Glow Duo — The Two Step Natural Skincare Routine
Calm, brighten and smooth your complexion with our two best-sellers. The Hydrating Serum enriched with niacinamide, alongside our nurturing Bakuchiol Face Oil. This dynamic duo delicately empowers your skin barrier. Experience relief for sensitive skin with our Award-Winning natural skincare.
We believe in a kinder world and one that's free from animal testing. We are 100% Vegan and Cruelty-Free and a member of PETA's Beauty Without Bunnies Program.

Made with nature, and made without parabens, sulfates, silicones, PEG, petrochemicals, mineral oils, palm oil, phthalates, artificial colours, synthetic fragrances, PPG, DEAS or TEA.

We're proud to be Australian owned. Our natural skincare is lovingly formulated and made in Australia.
What people are saying
"As a new mum my skin care is haphazard, at best, at the moment. I love how quickly this oil is able to help my skin with an instant boost and feels amazing on and doesn't have an overpowering scent like some of my other skin care. Definitely a welcome new addition to my self care routine after little one has gone to bed."

"This beautiful facial oil has become a coveted part of my nightly skincare routine. Not only does it smell amazing, but I wake up with plump, radiant skin that looks visibly more even."

"I love the way this face oil just melts into my skin. Other products have left my sensitive skin feeling irritated and oily, but Tidha face oil is quickly absorbed, leaving my skin feeling hydrated and smooth. It has become part of my daily skincare routine."

"My face feels amazing and the smell is so gorgeous. It is so light and so nourishing on my skin. I always get compliments on how glowy my face looks. Cannot recommend higher. Love love love!!!!"

"I was a bit nervous to use a new product as I have very sensitive skin, and was so happy to find it was really nourishing with no irritation. Plus it smells good. Great oil and now part of my daily routine."

"I love how the face oil gently absorbs into the skin, without leaving an oily finish. Most face oils I've used will sit on top of the skin but Tidha's nourish face oil literally melts in. A little goes a long way! I pair the face oil with my Red Jasper Gua sha for the perfect self care night time routine."

"I've been using this face oil day and night for just over a week and I have noticed a huge difference in how my skin looks and feels. My skin is so smooth, and glowing!! It also has improved my make up application as my foundation glides on so smoothly after using the oil."

"I've been using this face oil with the hydration serum and my skin loves it. My skin tends to go red and spotty with new products but this hasn't happened. I have been using these every day, it's great under make up too!"
Clean and kind to your skin
Tidhá respectfully acknowledges the Traditional Custodians of the land on which we operate, the Bunurong Boon Wurrung and Wurundjeri Woi Wurrung peoples of the Kulin Nation and their connections to land, sea and community. We pay our respect to their Elders past, present and emerging.